DatingOracles
Your Online Dating Experts
Our journey began in 2017 with the idea to help people find their soul mate online. Since then we've managed to help more than 500,000 people in 10 different countries around the world.
We've spend countless hours comparing, testing and reviewing the many different dating apps and dating sites available and the results of our hard work is what you'll find here on our site.
Welcome to DatingOracles.com and best of luck!
Kind regards,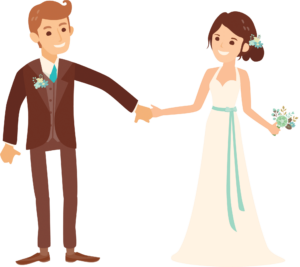 We have helped more than


half a million

 people find love!
Comparison of
Dating Sites
Tests and Reviews of Dating Sites
Guides and Help With Dating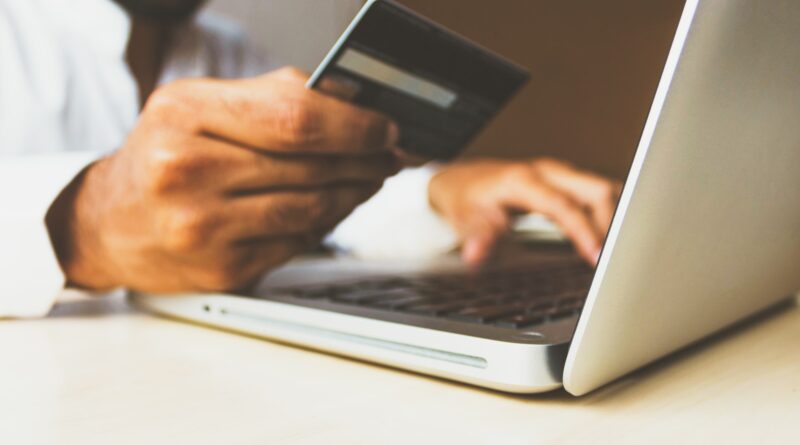 How Much Are Dating Websites?Our Guide While the world of online dating may have existed somewhere in the fringes of