Dating site exclusively for Jewish singles
A place for serious relationship seekers
This article contains affiliate-links.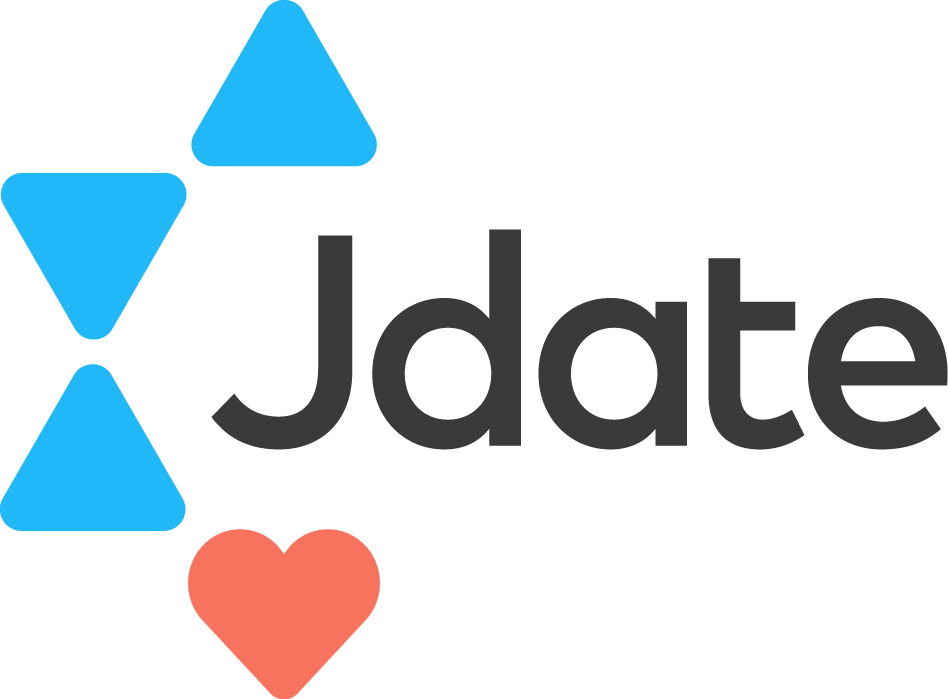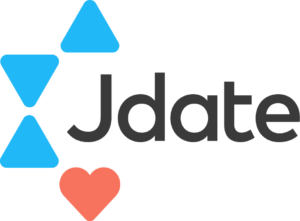 JDate is short for Jewish Dating and the site was launched in 1997, making it one of the original Jewish dating sites. Now, the site/app has millions of single Jewish men and women looking to make connections with each other. According to ResearchNow, JDate is responsible for more Jewish marriages than all other dating sites combined.
Part of Spark Networks SE, an NYSE MKT Company (LOV), JDate is headquartered in Los Angeles and has an international office in Israel. Part of their mission is to ensure Jewish traditions are sustained for generations and to strengthen the Jewish community. They believe in pairing single Jewish men and women that have the same values in order to ensure Jewish continuity.
JDate employs a comprehensive algorithm to match like-minded singles. This has led to 53% percent of successful Jewish marriages that have started online. That's the kind of success rate people pay for, and they do. For anything beyond signing up and browsing, members have to pay a fee. VIP membership will include messaging features, photo access, profile spotlights, important notification, and more. Without a paid membership, you can still respond to messages from VIP members.
One of the largest communities of Jewish singles
Available in five languages
Most members come from the US
Most members are in their 30s and 40s
The membership plan is relatively pricey
1 MONTH
Per month: $59.99
Total: $59.99


3 MONTHS
Per month: $44.99
Total: $134.07


6 MONTHS
Per month: $29.99
Total: $179.94


Signing Up for

Jdate
Even if you don't pay for the VIP Membership, you can still sign up for JDate and browse profiles. That means you can get a feel for the platform and see which singles are available in your area before committing any money.
To sign up, you only need to provide some basic information that will take you 1-2 minutes. After that, you can fill out as much information as you want. JDate encourages you to answer more questions about yourself if you want to get noticed by other singles. With more information, their algorithm can connect you with more ideal matches.
JDate also encourages you to upload more photos of yourself. The more photos you have, the more people see your profile. JDate states that people with more profile pictures get ten times more views from other singles. Just give the administrators some time to approve your photos because that's how the app/site ensures people are who they say they are.
Member Structure
While JDate is a Jewish dating site, that doesn't particularly mean everyone on the site/app is Jewish. Also, JDate can't really control that. There are some people on the site that are looking for a Jewish mate but aren't Jewish themselves. Although, they might be open to converting.
As far as demographics go, the majority of JDate's members fall between the ages of 35 and 49, which is considerably higher than most dating sites. That could be because younger Jewish singles are using JSwipe, which is free to use and matches much faster but doesn't have an in-depth matching system.
On JDate, there's a higher percentage of women using the site than men, mostly because of the authentication process and matching algorithm. The female market tends to gravitate towards dating sites that take identification and matchmaking more seriously, and that's exactly what JDate does.
Matching Process
JDate gives you a couple of options when it comes to matching with other singles on the site/app. One option is to browse through other profiles and message the ones you like. You can read through their interests, hobbies, and preferences, and browse their photos before deciding if you want to send a message.
Then there are the matches that JDate recommends for you. These are the people that match up with your interests and preferences. This is why it's important to include as much information as you can so that JDate's algorithm can match you with like-minded individuals. Otherwise, the system doesn't have much to work with. That also goes for other singles that browse your profile. If you don't provide many details, they'll probably move on to the next profile.
Contact Options
To send a message to someone on JDate, simply click on the profile you're interested in and then the blue envelope icon below their profile photo. This will launch the messaging window where you can type your message and send it. The messaging feature is reserved for paying members. Free members are limited to sending winks. However, if a paying member sends a message to a free member, the free member can reply to the message.
Jdate

App
The JDate app is considered among the leaders of Jewish dating apps. Its popularity stems from its ability to connect singles that have the same interests, hobbies, and preferences, and come from the same walks of life. Unlike other Jewish dating apps like JSwipe, JDate puts matchmaking at the forefront with its comprehensive algorithm. This allows users to spend less time browning and more time talking to like-minded singles. Available on both the Apple and Android app stores, JDate is one of the more popular Jewish dating apps.
Some of the special features of JDate include "Secret Admirer," "Kibitz Corner," "JDate Events," and "JLife." Secret Admirer allows you to like someone else's profile, and then your profile will appear on their list of potential secret admirers, which they can like or not. Kibitz Corner is a great place to start conversations with other users based on daily questions that you have to answer. JDate events is a self-explanatory feature that allows you to meet up with other Jewish singles at events. And lastly, JLife is JDate's online magazine where you can read success stories and advice from other members and people with dating expertise.
Conclusion
All in all, JDate is a great place for Jewish singles in their 30s and 40s that are serious about finding true companionship to meet, chat, and go on dates. There are tons of features that make meeting other Jewish singles easy and exciting. JDate also has a fairly large pool of singles to match with around the world, with nearly 250,000 members located in the United States. Membership fees are on the pricier end, but that's because JDates employs an algorithm that produces good matches and a platform that's fun and interactive. Overall, we would say it's worth the price for Jewish singles serious about finding long-term love.